Wano Weight Loss & Nutrition Counseling
Are you really ready to lose weight? It's easy with Dr. Wano's time tested system .
THE PROBLEM.....
A recent study states that one in six cancers may be linked to obesity. Obesity is having a body mass index of 30 or higher. Statistics show that obesity among Americans is a growing concern. The National Institute of Health estimates more than half of all Americans are overweight. Cancer isn't the only consequence of being over weight. There is the lack of energy and self-esteem as well as other serious health risks. These risks included high blood pressure, diabetes, heart disease and stroke.
THE SOLUTION.....
Our time tested system consists of 3 phases:
Weight Loss Phase : Dr. Wano utilizes a comprehensive blood chemistry, body composition testing, medical and diet history to construct an individualized program that fits your body.
Stabilization Phase : During this phase we slowly increase the daily calorie intake by reintroducing restricted foods while maintaining your new goal weight.
Maintenance Phase : This is the phase where the patient learns moderation. We teach what it takes to keep you at your goal weight for long term success.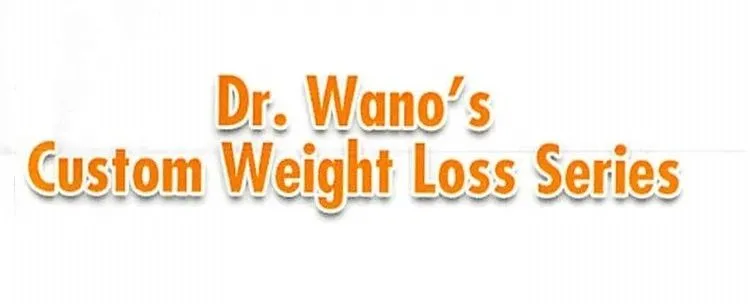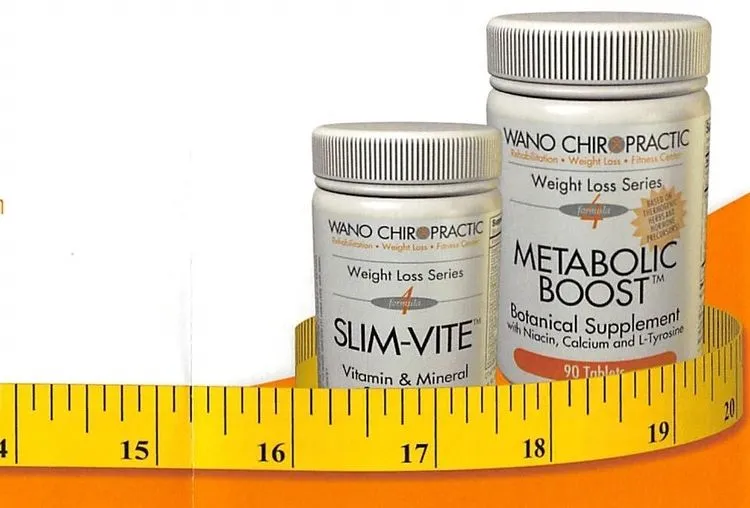 Dr Wano understands the importance of safe, clinically tested supplements and this was the driving force behind development of his custom weight loss series formulas.
WHAT WOULD YOU LIKE TO CHANGE ABOUT YOUR HEALTH?
Dr. Wano is a certified clinical nutritionist who can help you manage and control a variety of conditions including:
High Cholesterol
Diabetes
Digestive Disorders
Fatigue
Fibromyalgia
Autoimmune Diseases
DON'T TRUST YOUR HEALTH TO JUST ANYONE!
Dr. Wano has been helping patients for over 25 years. He has personally helped thousands of patients with Individualized Weight Loss Programs. Our system takes a sensible approach to modifying your eating habits and teaching nutrition. The system consists of store bought and restaurant foods. We provide frozen meal modifications and fast food choices. There are no drugs involved, no pre-packaged foods or embarrassing group sessions.